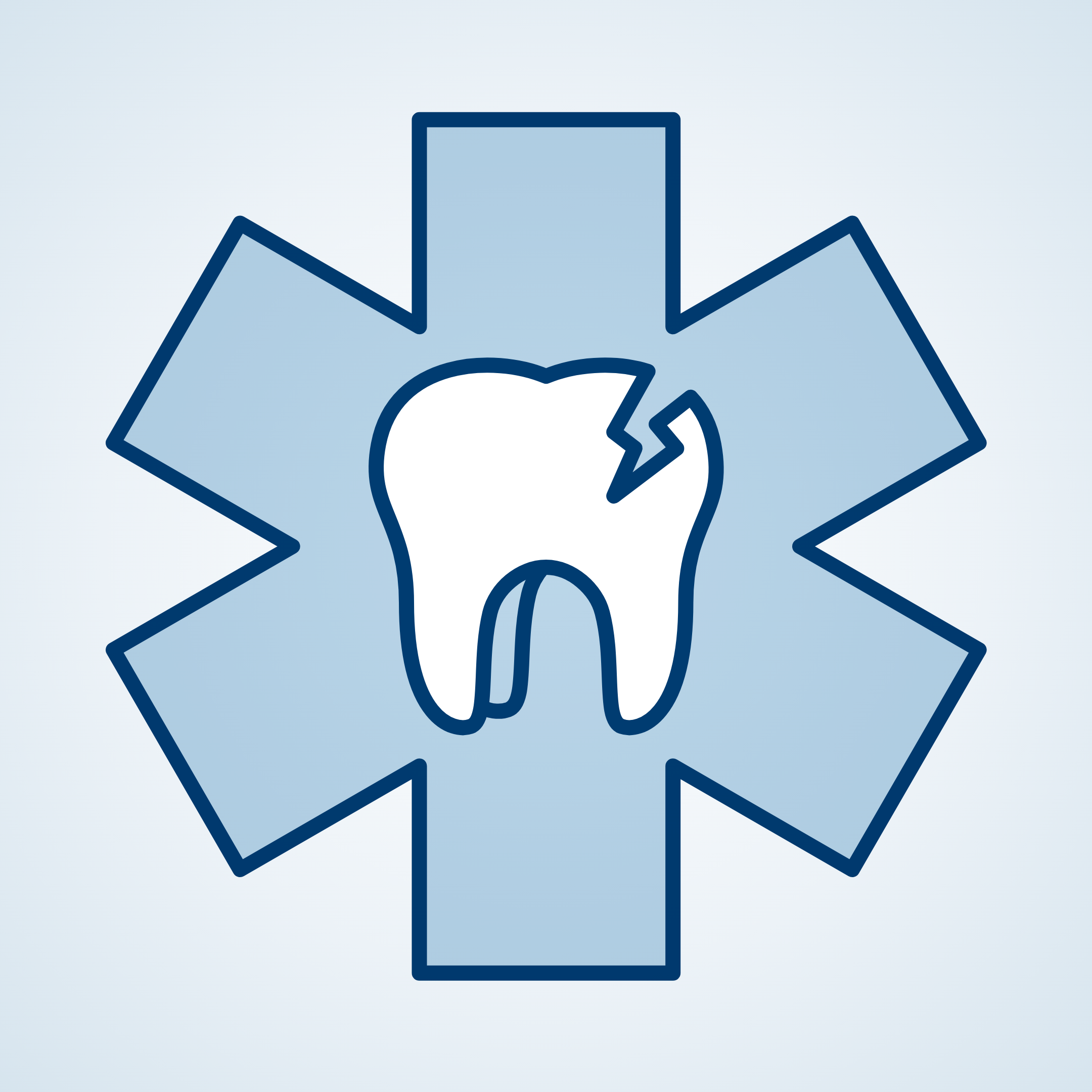 Urgent and emergency dental needs can occur at any time of the day or night. A dental emergency is a serious problem that needs immediate care. It can be an injury or a sudden severe condition. Some examples of emergency situations are a bad mouth infection, a bad abscess, severe tooth pain, a tooth that is knocked out or uncontrolled bleeding.
Urgent dental care is dental care that needs prompt, but not immediate, treatment. Some examples of urgent situations are a toothache, swollen gums or a lost filling.
Some dental emergencies — like uncontrolled bleeding or swelling that makes it hard to breathe or swallow — can be treated in a hospital emergency room. But most other urgent and emergent dental problems are best treated by a dentist. Most hospital emergency rooms are not set up to provide treatment for dental problems. A dentist, however, is most often best equipped to provide the final care that will address these problems.
If you have an urgent or emergent dental need, call your dentist's office to make an appointment as soon as possible. Call even if it's after hours, and an on-call provider will help you. If you don't have a regular dentist, you can find a CareOregon Dental network dentist by visiting careoregondental.org/members/find-a-dentist.