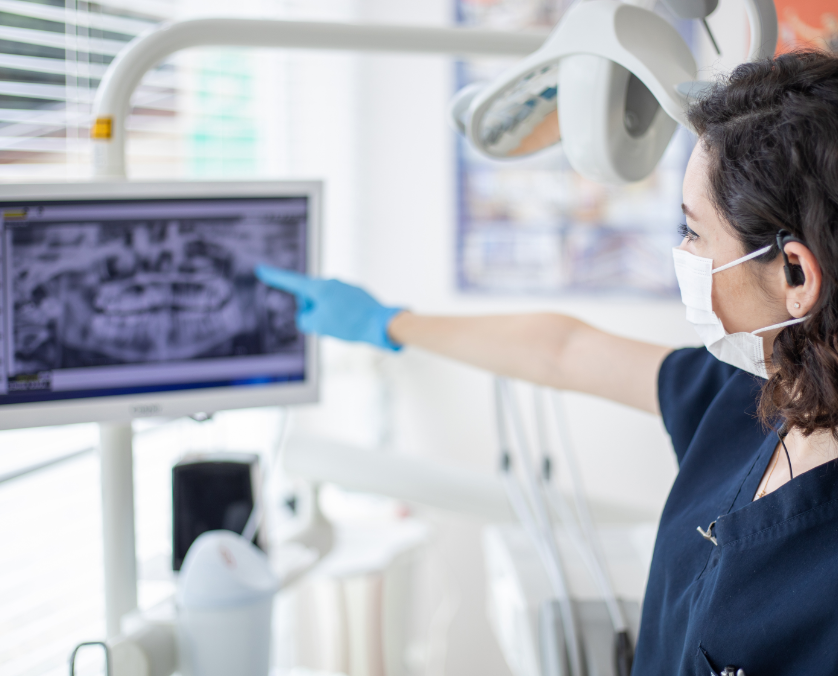 Dental X-rays are images of the teeth and bone, and they're a crucial part of dental treatment even if you don't have teeth. They show areas that aren't visible during a visual exam. They can be used to:
Check for cavities.
Check the bone around your teeth for gum disease.
Find problems with any existing fillings.
Look for anything unusual.