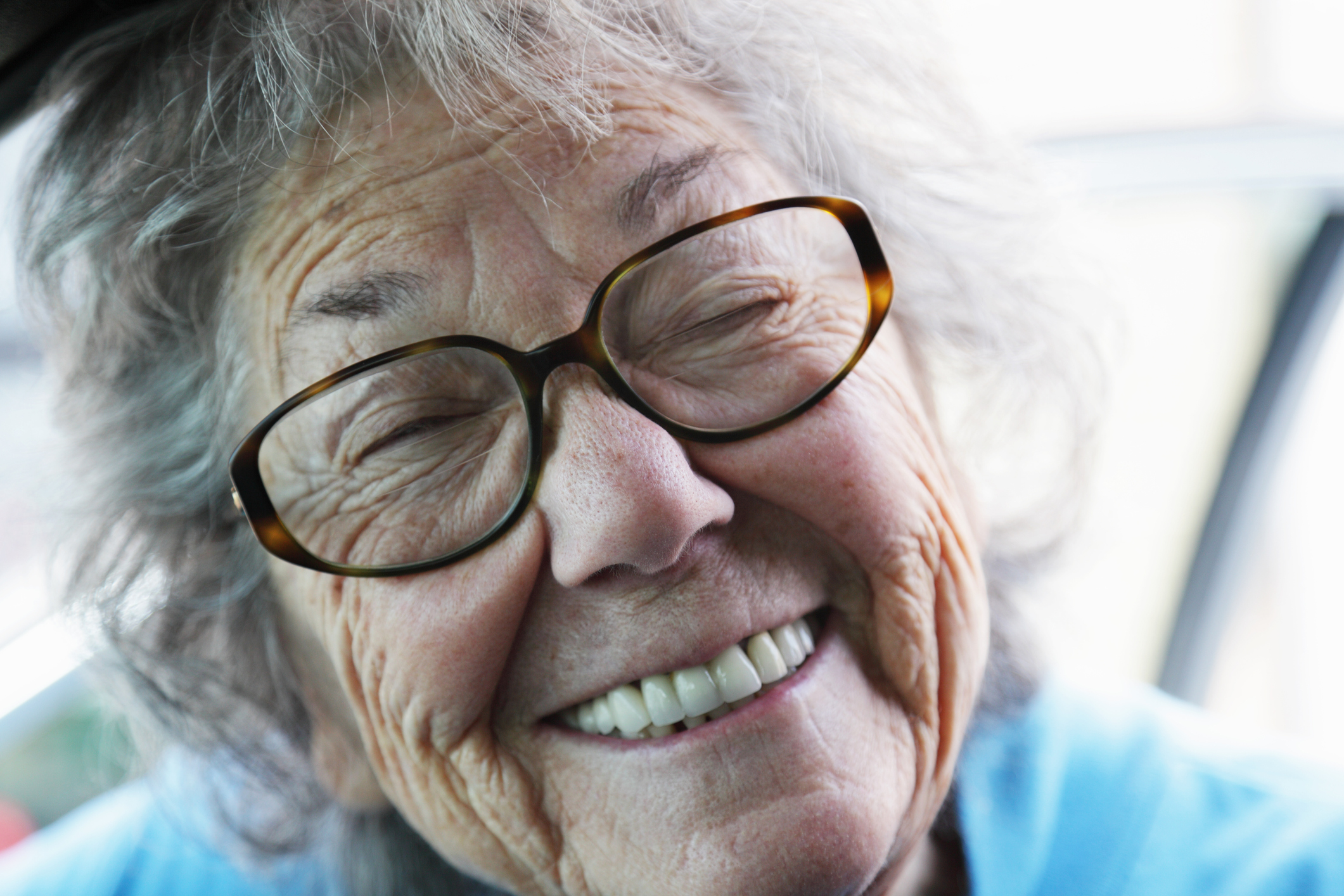 Dentures are fake teeth that can replace some (partial denture) or all (complete denture) missing teeth in someone's mouth. They are removable and rest on the gums. Seeing a dentist at least one time a year is a good idea, even for denture wearers. The dentist will check the health of your gums, screen for oral cancer and check the fit of your dentures.
Care for your dentures
It's important to care for your dentures every day. Lean over a towel or soft surface when you take your dentures out. This way, they'll be less likely to break if you drop them. Rinse your dentures to remove food after every meal. Use a denture brush or a soft-bristled toothbrush to clean your dentures every day. This will remove the film of bacteria that forms on your dentures. Store your dentures in room temperature water or denture cleaning solution overnight.
Care for your mouth
It's best to leave your dentures out of your mouth at night while you sleep. This gives your gums a chance to rest and helps avoid sores or infections to keep your mouth healthy. Brush your gums, tongue and the roof of your mouth with a soft toothbrush. See your dentist as least once every year so they make sure your mouth is healthy.