Welcome Claressa Burel!
Sep 23, 2022, 15:51 PM
Claressa Burel, DA
Dental Care Coordinator and Contracting Specialist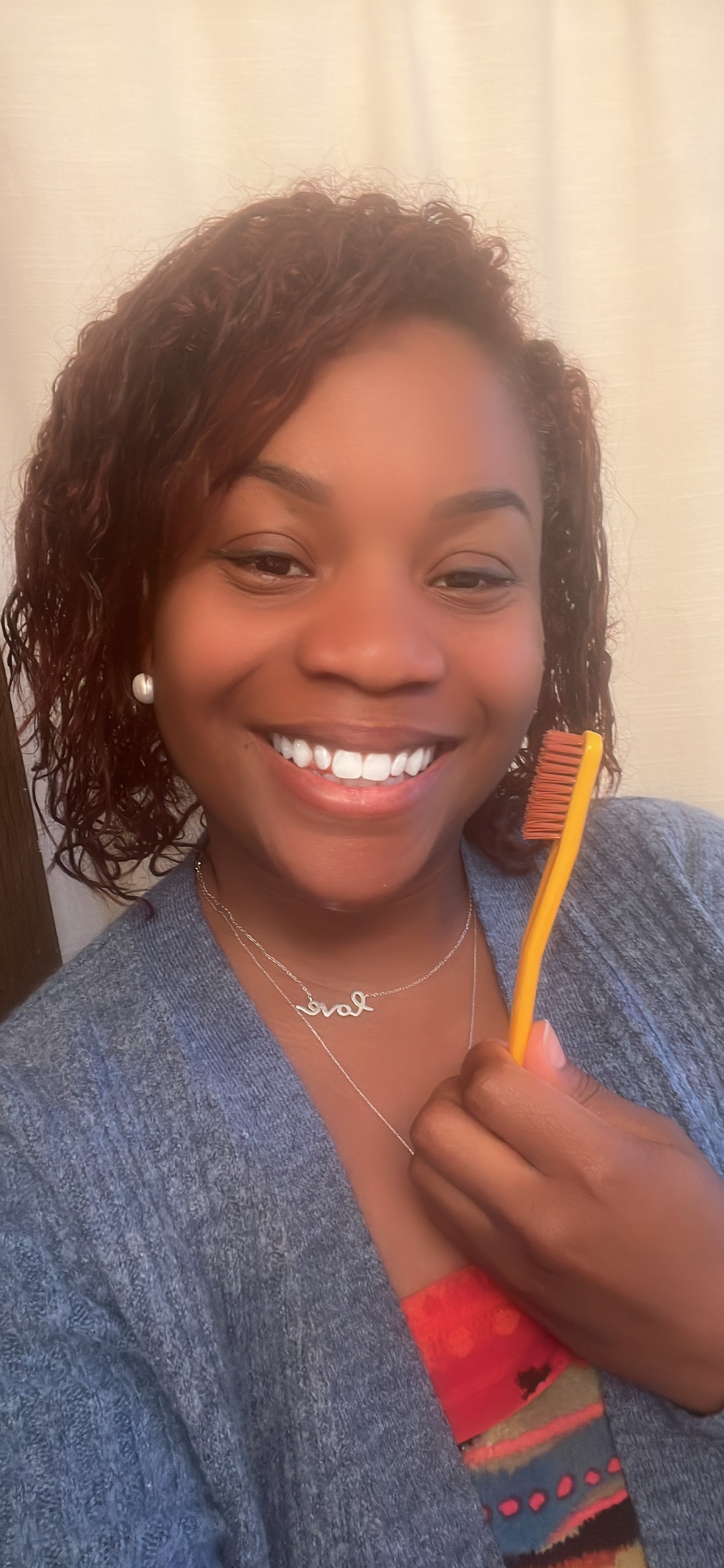 The CareOregon Dental Department welcomes Claressa Burel as our new Dental Care Coordinator and Contracting Specialist! Claressa provides tools and assistance to aid in strategic outreach efforts, helps ensure COD kiddos have their dental visits scheduled in a timely manner, and aids our partners with portal access and requests.

Claressa suffered dental trauma as a child and felt compelled to help children living through that shared experience. She was hired directly into pediatric dentistry right out of school. Following her work in peds, she transitioned to work with our partners at Native American Rehabilitation Association (NARA). NARA appealed to her (in part) because of her own Native American ancestry. Additionally, she was happy to continue as a Dental Assistant, where she enjoyed and thrived in interacting with people, and helping to make them comfortable.

Claressa was inspired by CareOregon's mission and programs, and that we frequently work in partnership, not competition, with other organizations. This role offered the opportunity to remain in dental and to still be in contact with people. She said it "drew (her) to a change." She was ready to transition from clinic to office environment.

Originally from Sacramento, Claressa moved to Washington State around 1996; she's practically a local now! She loves baking, traveling with her sister, and spending time with her grandmother (whom, until very recently, was her roommate!). Within her first month of joining the CareOregon family, she also got married! She's now settling into her new home with her new husband, Abel.