Partner Spotlight: Wendy Delgado
Mar 13, 2023, 17:15 PM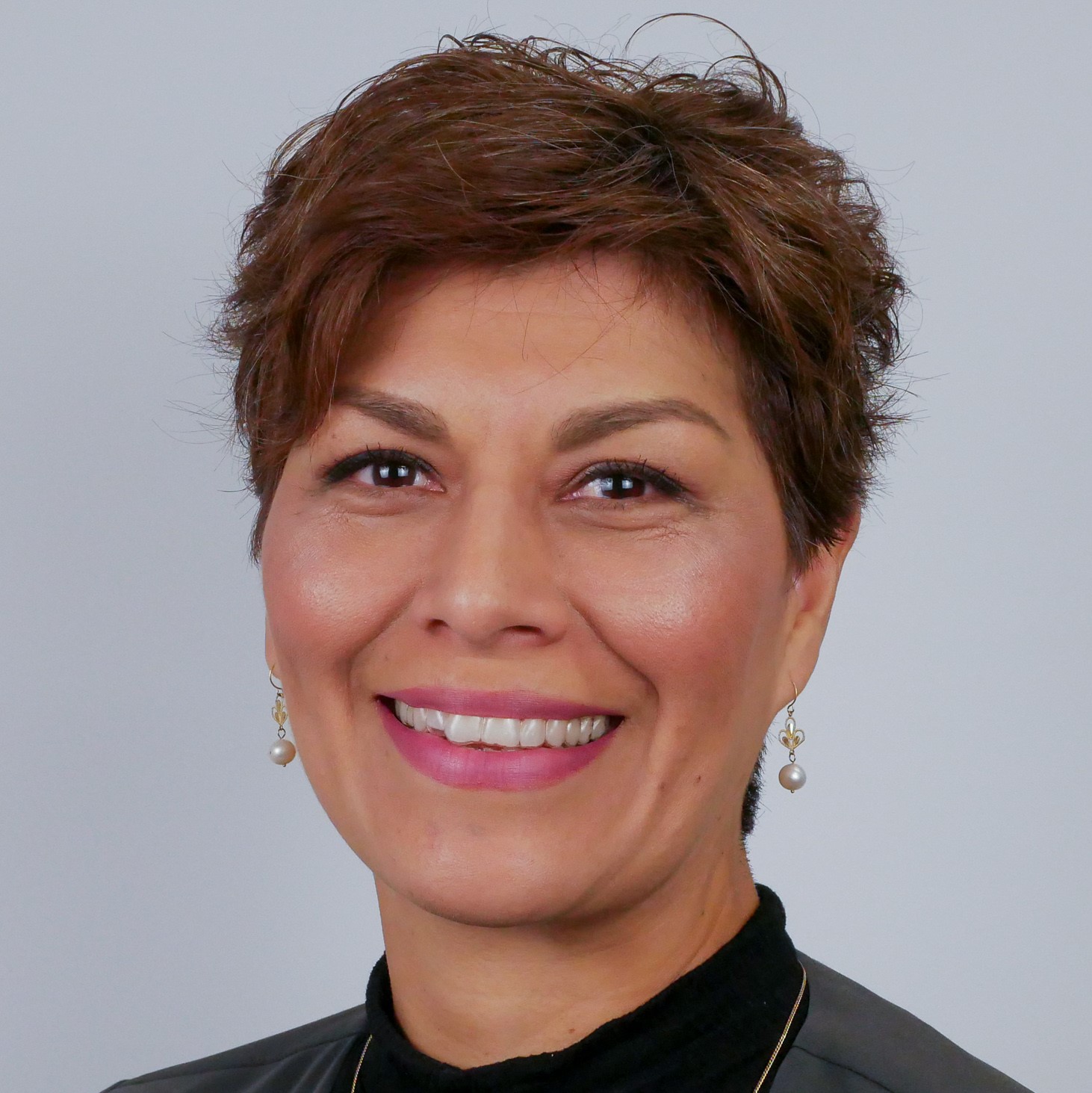 Neighborhood Health Center (NHC) has shown exceptional success in engaging patients with diabetes in completing an annual dental exam. When asked what makes their program so successful, NHC consistently attributes their high rates of completed exams to the work of a special team member, Wendy Delgado, Dental Engagement Ambassador. Wendy has been at NHC since 2013, first as Front Desk staff at their Milwaukie dental clinic and then in her current role since 2018.
As an engagement ambassador, the focus of her work is to engage patients in dental care, offer support to establish a dental home and avoid inappropriate dental-related emergency department visits, and provide care coordination for identified populations. Because a typical day of work is filled with phone calls, she jokingly refers to the phone as her best friend. Priority populations for outreach include patients with diabetes and children, including those engaged in the foster care system. She educates patients on the connection between their chronic condition (diabetes) and their oral health and helps parents develop an understanding of the benefits of oral hygiene.
Specific to the diabetes population, NHC's strategy has been to provide information on the importance of regular checkups and oral health care whether a patient has teeth or is edentulous. In past years, NHC attempted to spread diabetes outreach over the 12-month period. Recently they made a conscious effort to begin the next year's outreach at the end of the prior year, and every few months make multiple attempts for this patient population. Additionally, Wendy is a fluent Spanish speaker. When she connects with Spanish speaking patients, she feels their sense of relief and comfort in engaging when she begins speaking in their own language.
Being on an integrated engagement and outreach team also has its benefits! While always connected with the dental team for updates to the schedule or openings for urgent patients, Wendy shares that she has had the opportunity to learn more about primary care and the initiatives that are happening across the entire organization. She has learned how to schedule children for their wellness checks while she is completing dental outreach. NHC knows that dental care improves health outcomes. To that end, NHC is integrating medical and dental as much as they can. Opportunities like this for integrated outreach and scheduling is one way to help patients connect to care. Thank you Wendy and NHC for all you do for our members!